Singapore Physics League
Online physics problem-solving team contest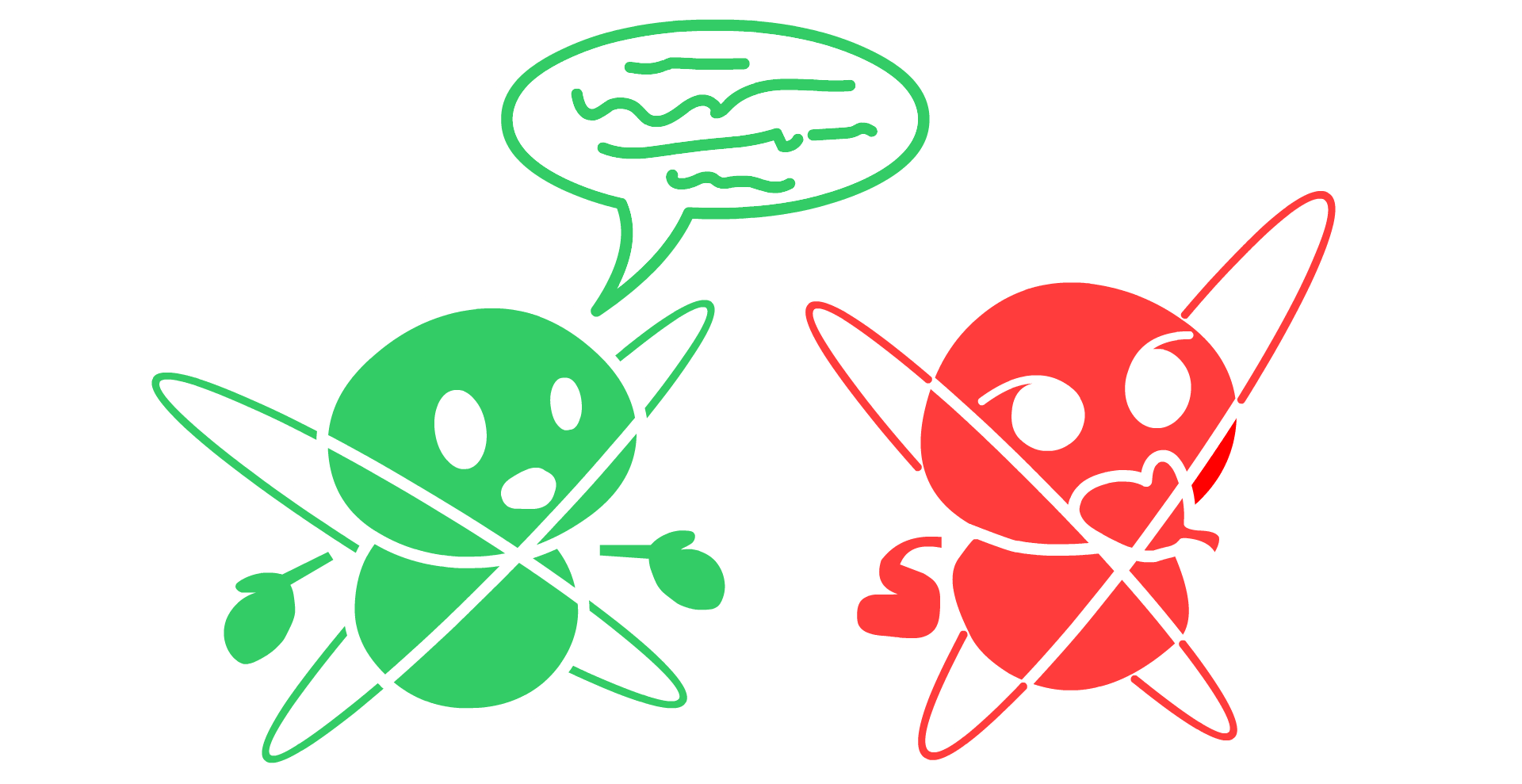 What is Physics League?
The Singapore Physics League (SPhL) is a 4-hour online contest, in which teams of 3 to 5 students compete to solve challenging physics problems.
Thinking about physics need not be a purely individual activity — gather your fellow physics enthusiasts to participate as a team in this competition that will inspire stimulating discussion of interesting problems!
The competition is inspired by Online Physics Brawl organised by FYKOS.
Key Details
When is Physics League held?
SPhL 2021 will be held on 12 June 2021 (Sat), from 9 am to 1 pm (Singapore time).
All you need is a pen and paper, a computing device (preferably a laptop with a modern web browser), and a stable Internet connection to access our online platform, which you will use to solve problems and submit answers.
Who can join Physics League?
The competition is open to all students in Singapore secondary schools and junior colleges (or equivalent). Students should form teams of 3, 4 or 5 members. There is no registration fee for SPhL 2021.
To determine league standings and prizes, teams will be classified into two categories according to the highest educational level of its team members. Teams may comprise members of different educational levels, or even different schools.
Where will Physics League be held?
Being an online competition, there is no centralised venue that teams are required to report to. You have the flexibility of competing from any location(s) of your choice!
(Please be reminded to abide by prevailing safe-distancing measures at all times.)
How does Physics League work?
Open Book...
The competition is completely open-book. You are allowed to use any reference materials at your disposal, such as textbooks, online resources, or even computational tools.
However, you are only allowed to discuss problems with your teammates, and not with others not registered as part of the team.
Instantaneous Scoring...
Solution attempts are submitted separately for each question. Upon submission, the automated grader will instantly let you know whether your answer is deemed correct or wrong. If it is wrong, you will have the opportunity to re-attempt it to gain a fraction of the full score.
Challenging Problems...
Problems vary in difficulty level, but will generally be pitched at a level similar to that of national physics olympiads. You are strongly encouraged to discuss the problems with your teammates to deepen understanding and solve them effectively!
The examinable topics will follow the IPhO syllabus. You may view some sample SPhL problems here for a rough sense of the style of questions.
Please view the Rules for more information.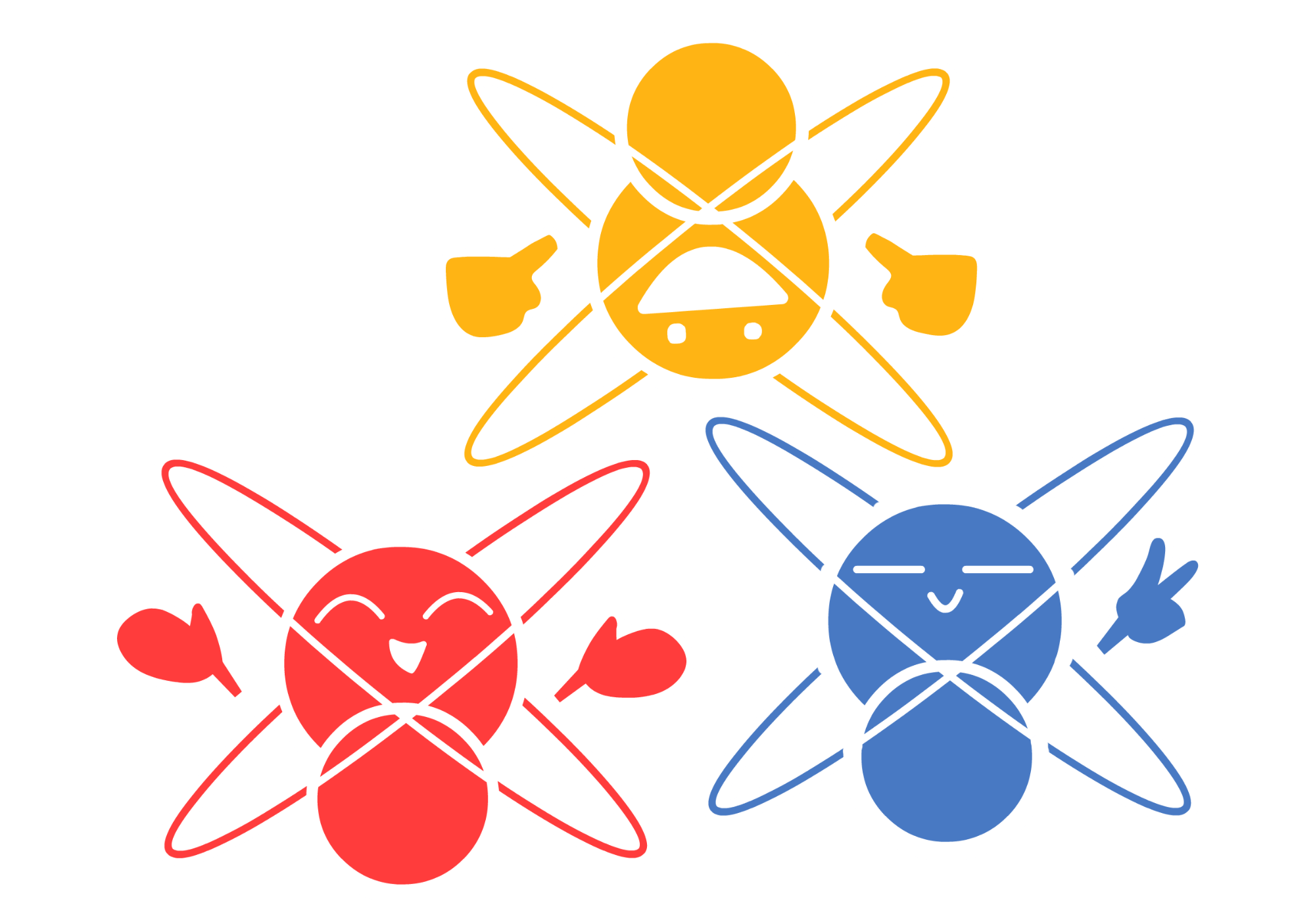 Why should I participate?
For the fun of it! The competition will be thrilling and dynamic — similar to a game. Problems are unlocked in a progressive manner, with live scoreboards showing how your team is performing relative to other teams.
The competition will require lots of collaboration and is bound to encourage fruitful and enjoyable discussion of physics within your team. We hope you find the problems innovative, interesting and intellectually stimulating!
Top teams also stand to win prizes, and glory (of course).
Register for Physics League!
Registration from schools closes on 23 April 2021 (Fri), at 2359 hours. Check with your physics teacher(s) in school to register for this competition. (Your school may have set a different internal deadline; please check and follow it.)
There will be a subsequent period for teams to register their accounts on our online platform. You will be required to test out and familiarise yourself with the platform as part of a technical trial-run.
After the close of registration, more information will be sent to the email address you provide as part of registration. Please contact us if you do not receive any email from us by 3 May 2021.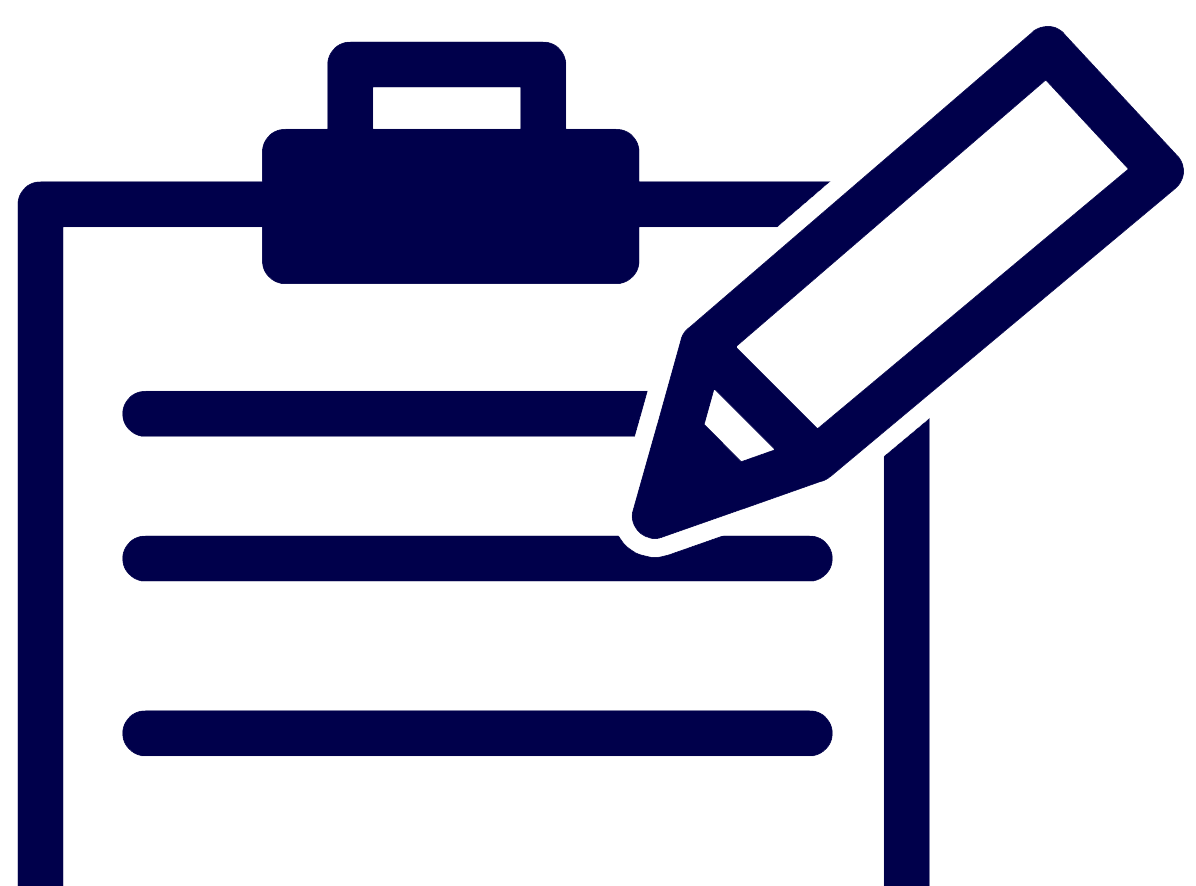 About Us
The Singapore Physics League is organised by a passionate group of six graduated junior college students who enjoyed and excelled in various physics olympiads and tournaments. We are excited to organise this competition as a novel way to inspire interest in physics, and to encourage and promote exciting discussions on physics. Most of all, we want students to enjoy the process of thinking about and talking about challenging physics puzzles.
The organising team for 2021 is led by Christopher Ong Xianbo, and comprises Brian Siew Jiang Yi, Galen Lee Qixiu, Luo Zeyuan, Shaun Quek Jia Zhi, and Tian Shuhao.
The competition is strongly supported by the Institute of Physics, Singapore (IPS), which also is involved in organising other national physics competitions (including SJPO, SPhO and SYPT). These competitions have played an important role in stimulating the organising team's enthusiasm for physics.
The organising team is also thankful to the following individuals:
Man Juncheng: as the creative force behind the graphic design.
Theodore Lee, Wu Jiayang & William Zhang: for testing the online platform for bugs and exploits.
For any inquiries, remarks or suggestions, feel free to contact us at [email protected].